21 Years Excellence in Stage Curtains | All Types of Auditorium Window Curtains | Stage Lighting |  Auditorium Chair
We consult, design, engineer, and make products for the arts and entertainment industry, Theatres, Auditoriums, Reception halls sectors.
Wellcome Window Fashions
When Quality, Reliability & Service Are The Our Key Factors
Window Fashions (Pvt) Ltd is reputed to be the foremost provisioner of stage curtain all Types of Auditorium Window Curtains, Stage Lighting, Auditorium Chair solution provider in Sri Lanka. We are also proud to remark that we have been undergone for 21 years in this field. We have a best assess and excel package for your worth. This allows us to supply the most suitable product for your requirements, based on quality, budget, and product performance. We possess many clients from the government and commercial sectors.We have a hundred of quality fabrics and accessories for stage curtain solutions in a huge range of styles, colors, and patterns, so you are pretty much guaranteed to find just what you are looking for.
High standards of work
and customer service
Free Estimation
Contact us to proceed on your requirements or simply input the dimensions and we will send you a free quote within 24 hours
Choose a Design
Choose your favourite latest stage Curtain Design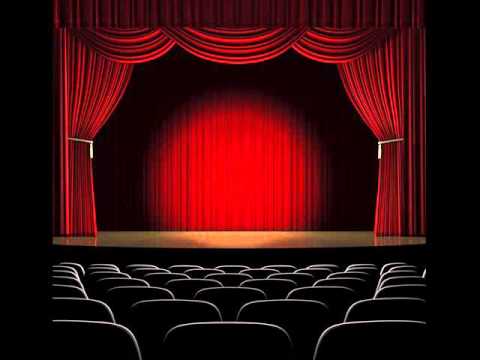 Install your solution
After Quotation confirmation, we can initiate your solution
Get in Touch
If you've got questions or ideas you would like to share, send a message. For anything more specific, please use one of the addresses listed below.
Our Showroom Address
No.31, 1st Floor, Welikada Plaza, Rajagiriya, Sri Lanka

Our Office Address
No.52/A Asela park road, Obesekarapura, Rajagiriya, Sri Lanka

General Line
(+94) 011 288 5441

Support
(+94) 077 3222 571

Sales Enquiries
(+94) 071 4585 441

Our Email
windowfashionspl@gmail.com

Let's Talk About Your Project
After we get some information from you, we'll set up a time to discuss your project in further detail.